In these tough economic times, these mini sessions are HOT!! I'm so glad that I've found something that works for everyone! :) I am opening up just two dates to start, and I will go from there if there is a need. The location for these mini sessions is Tempe Town Lake. You can see some sample shots here: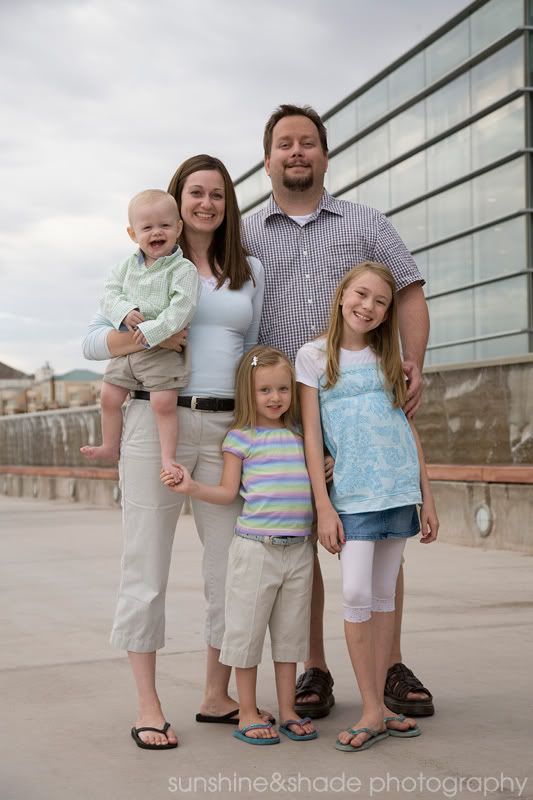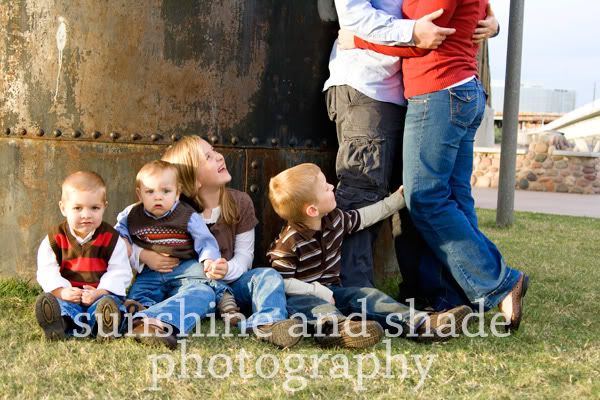 I am excited to offer morning and afternoon times, but they will fill up fast, so be sure to email me or comment here quickly to get a spot!
Saturday, November 14th IN THE MORNING
or
Wednesday, November 18th IN THE AFTERNOON
are my available dates.
The Saturday sessions will begin as early as 8am, and the afternoon sessions will start as early as 3pm.
PLEASE BE SURE YOU ARE AVAILABLE FOR A GOOD PORTION OF THESE BLOCKS OF TIME, AS I WILL BE SCHEDULING BACK TO BACK AND CANNOT GUARANTEE A CERTAIN TIME.
We will meet at an arranged spot at the park and will shoot for 25 minutes. You will need to be on time because the sessions run back to back. I will shoot group shots as well as individuals, if desired. But please remember this is a mini session, so our time is limited.
The cost will be $75 payable by cash or check on the day of our session, and you will receive a CD of 30-40 images approximately 2 weeks after our session. If you would like me to mail your CD to you, there will be an additional charge of $5, otherwise, you can pick it up at my home in Mesa. You will also receive a release to print the images for your personal use. (You can see specific pricing info
here
.)
What to do if you want a session?
*Email me RIGHT AWAY!
junk 4 ashley [at] yahoo [dot] com
*In your email include
the DAY
you would like to meet up with me. Once I have a schedule put together I will email you with the time you have been assigned and the details of our session. PLEASE do not sign up if you are not going to be available.
(I have had people cancel in the past after I have made the schedule and then I have to rearrange all the times, inconveniencing all the other clients!)
I love the mini sessions and can't wait to see more smiling families...