This is my bestie, zb.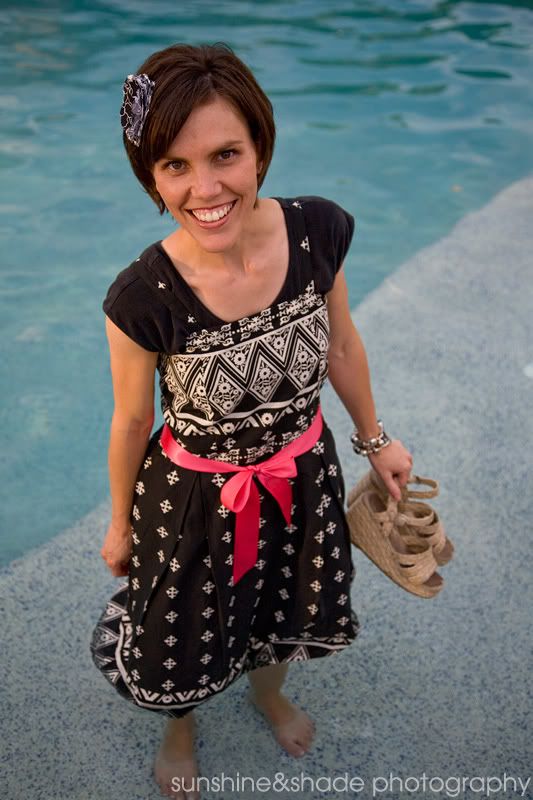 And this is her family.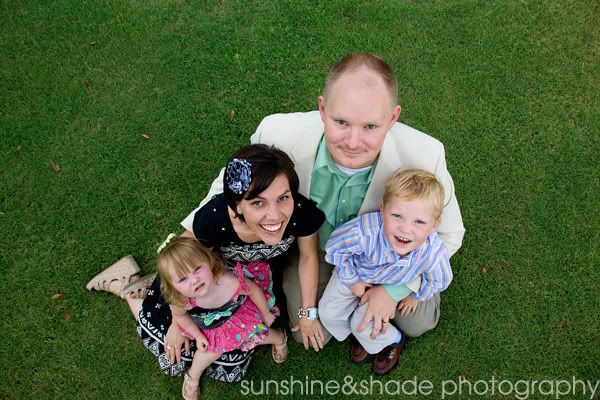 We got together on her birthday. And to celebrate, we took some family pictures. WHAT A CELEBRATION!! lol. I wished we had been able to spend more time...in cooler weather...but we got a few that worked out great!
(Warning: PHOTO OVERLOAD!! She is my bestie, after all!!)
Check them out: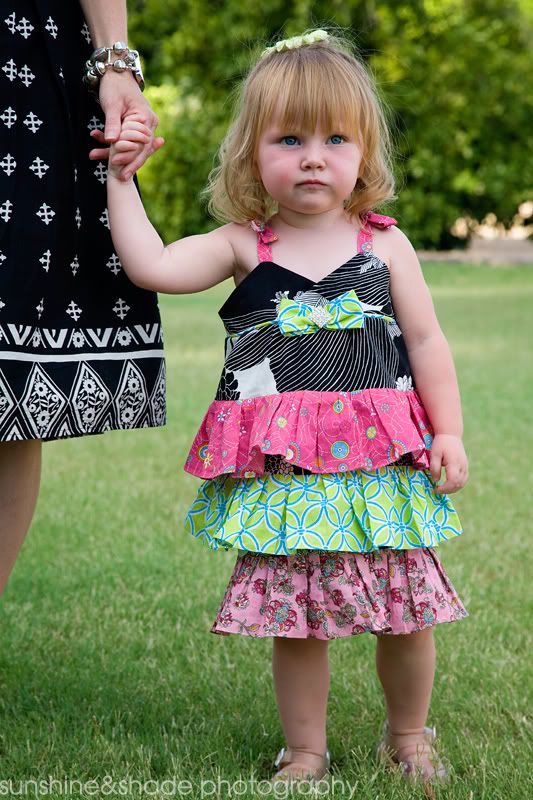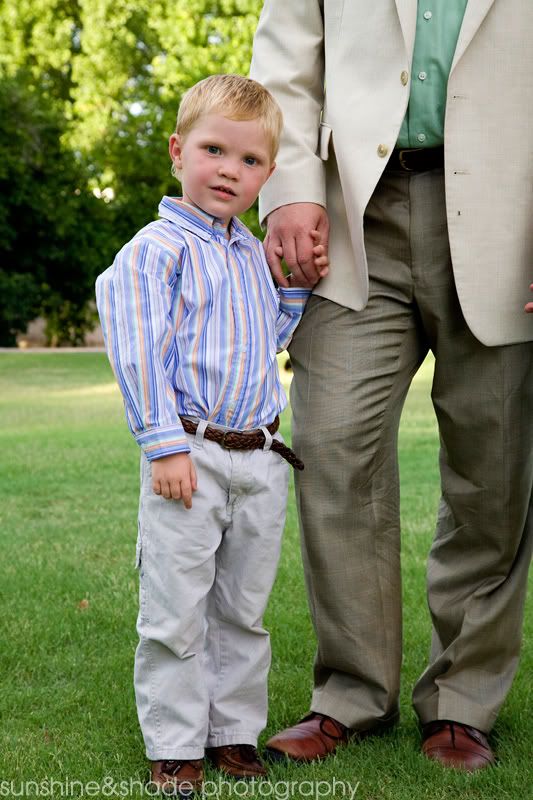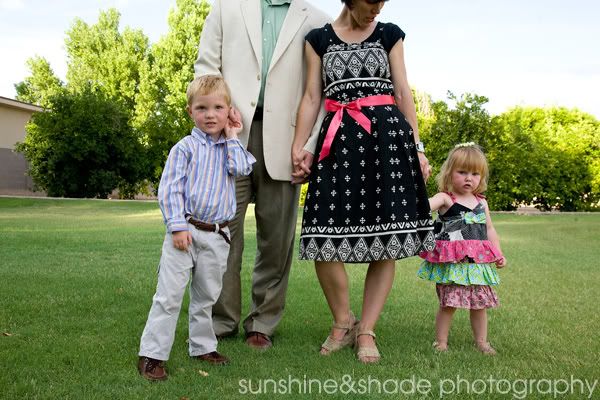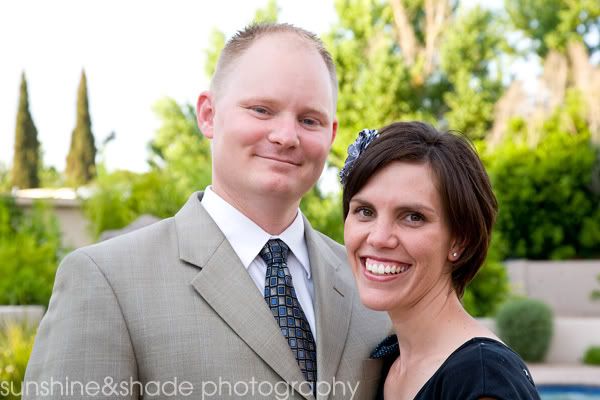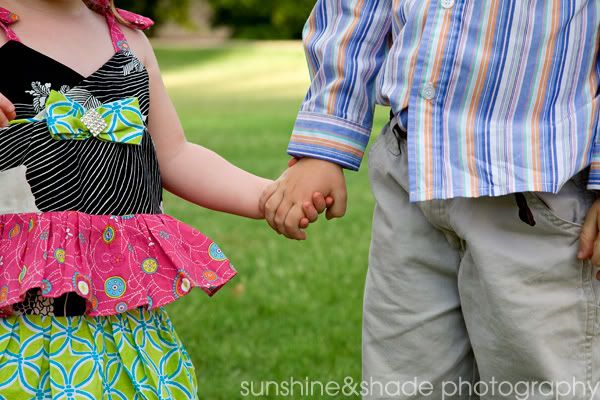 zb has one boy and one girl...who both look exactly like her husband. I wonder if she'll ever get one that looks like her?? :)
(Here's to hoping, zb. But if not, at least you two make DARLING kids...who look just like Farmboy.)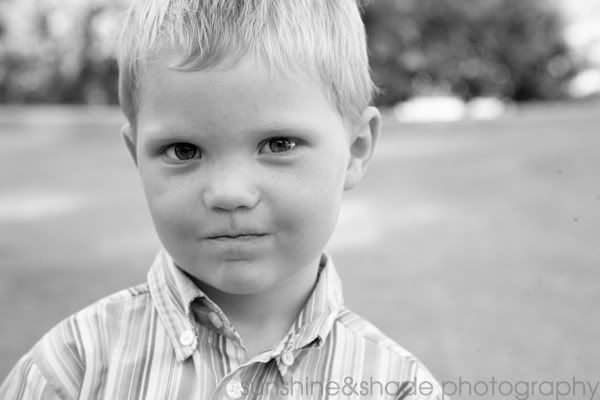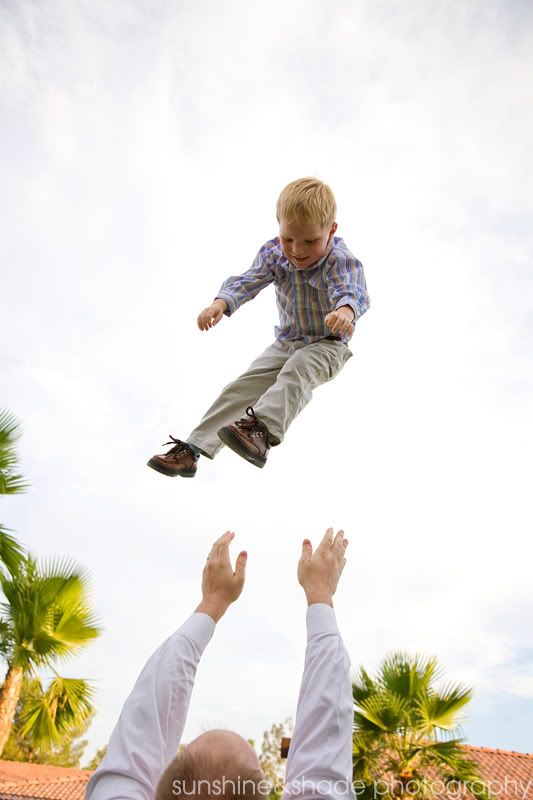 And who is the coolest mama in the world? That would be zb. There was a lovely pool at the home where we were taking pictures. It was sssoooooo hot... what can be done? Well jump in, of course!! :)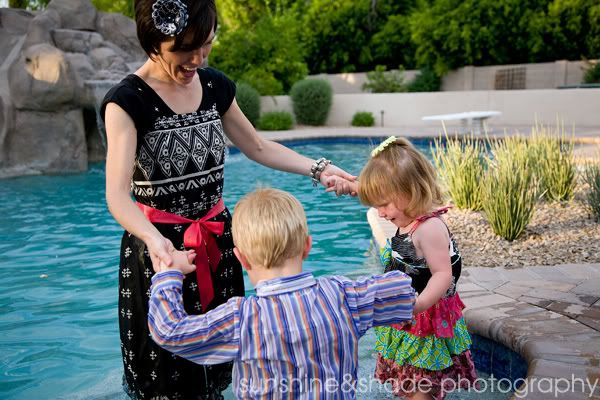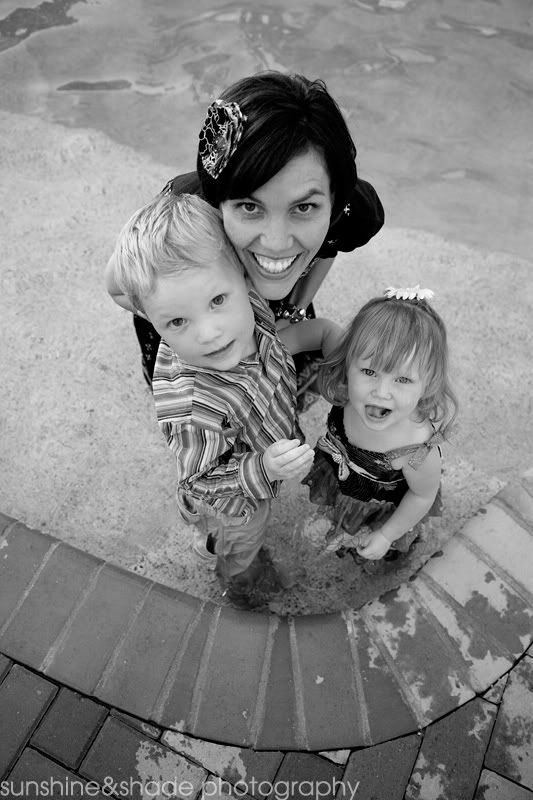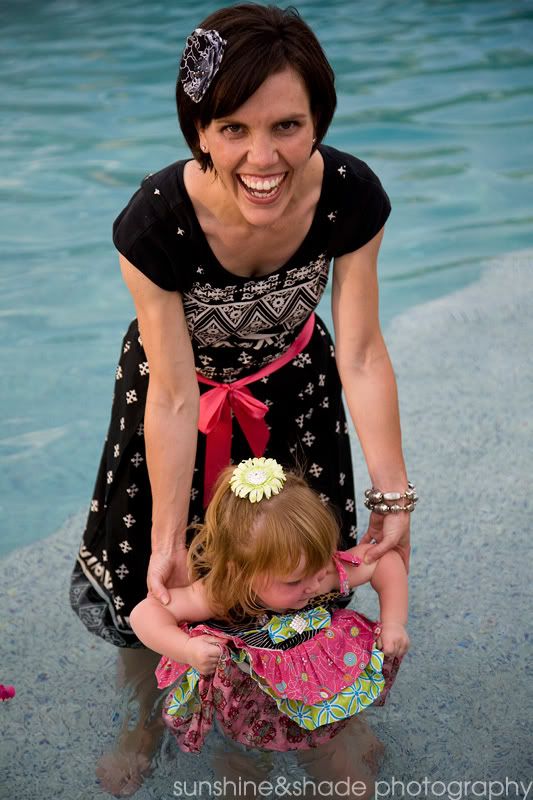 zb, thank you again for trusting me to take your family photos. I'm honored.