This senior told me that the only thing that would be worse than doing the "High School Musical Jump" pose
(see previous post)
would be to be told to pose like Edward from Twilight...
Well Rob, I hate to break it to you, but you are totally channeling Edward
(in my humble opinion)
in this photo...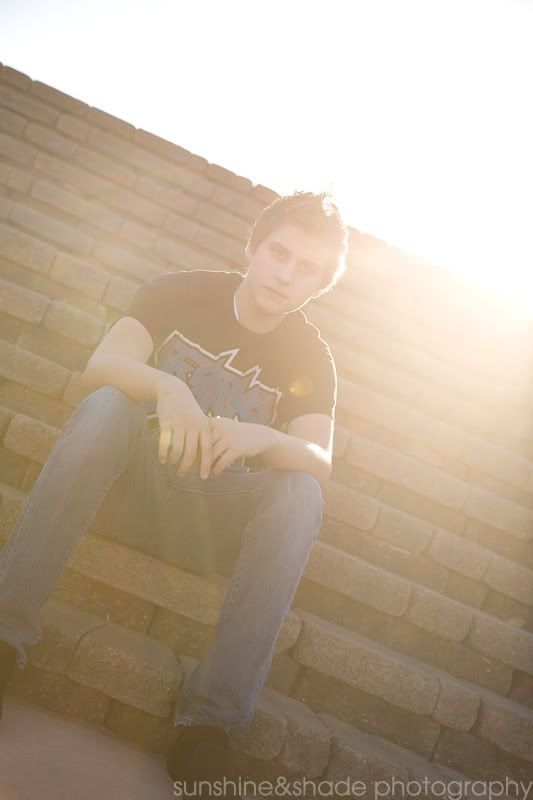 Maybe minus the sunlight...But don't worry, I won't tell!!
(insert evil cackle here.)
Does this kid have the coolest hair or what??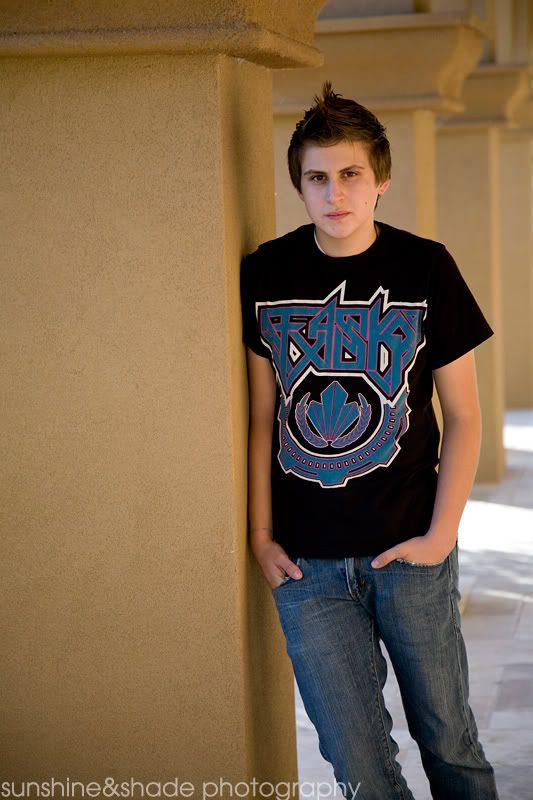 More to come...