You might remember this guy. He's been here before with
his family
...
He's been through alot since we did family pictures together. You can read about his journey
here
and
from where he started
. Talk about a miracle boy! He's come so far, and has done so well. Lots of stretching going on for him. I was honored when he wanted me to do his senior pictures. Seriously honored.
We went out to Tempe Town Lake last night and had so much fun. I couldn't stop laughing. This kid is really something special! And here's a peek at his personality shining through!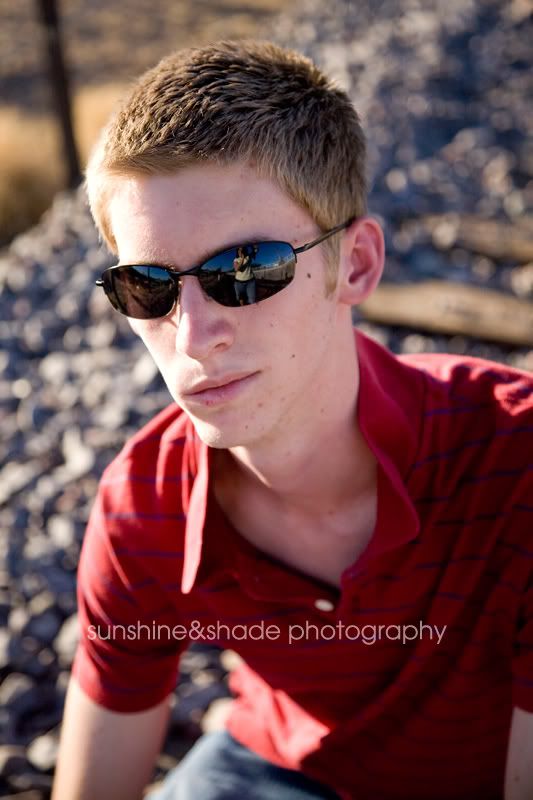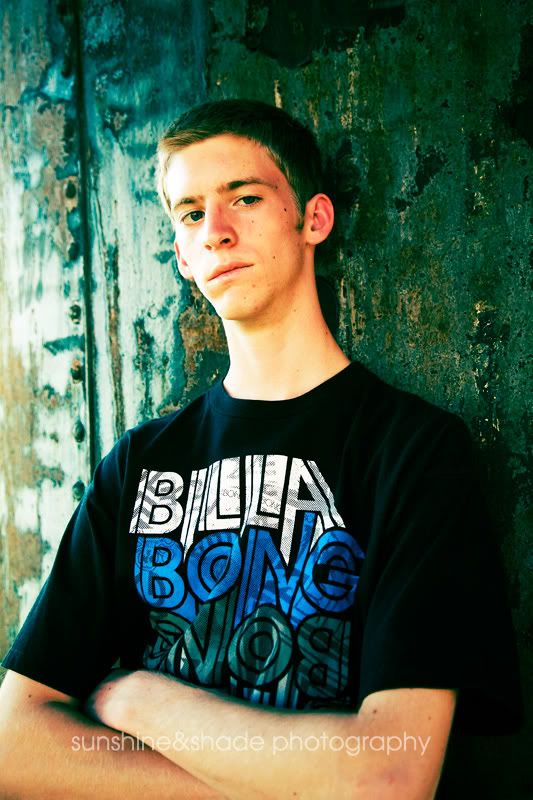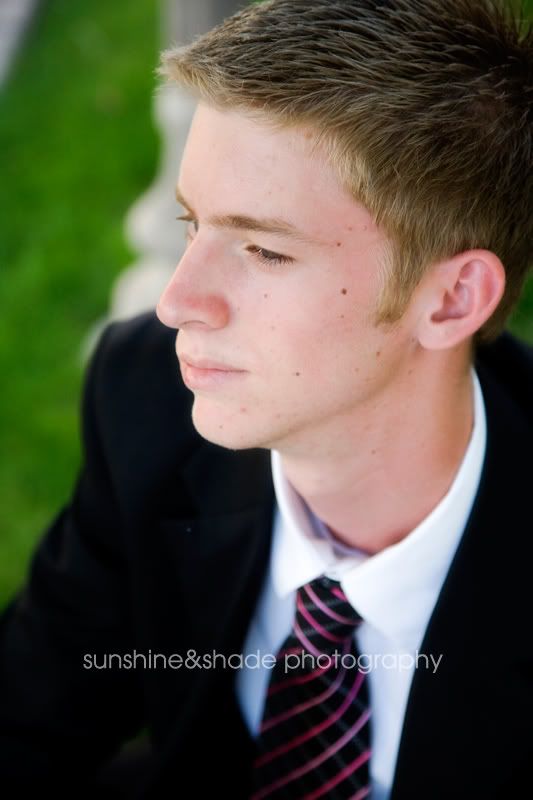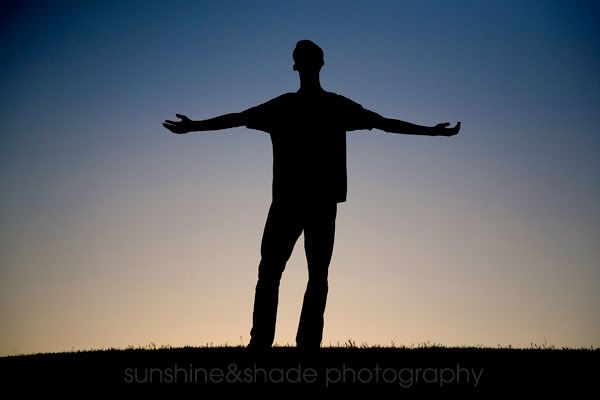 And this picture is definitely in the top ten of my favorite photos I've ever taken. Watch out Abercrombie...this is one cute boy!!
B, I had a great time and really enjoyed capturing you! Thanks for the opportunity...good luck in all your future endeavors. You won't disappoint, I'm sure of it!