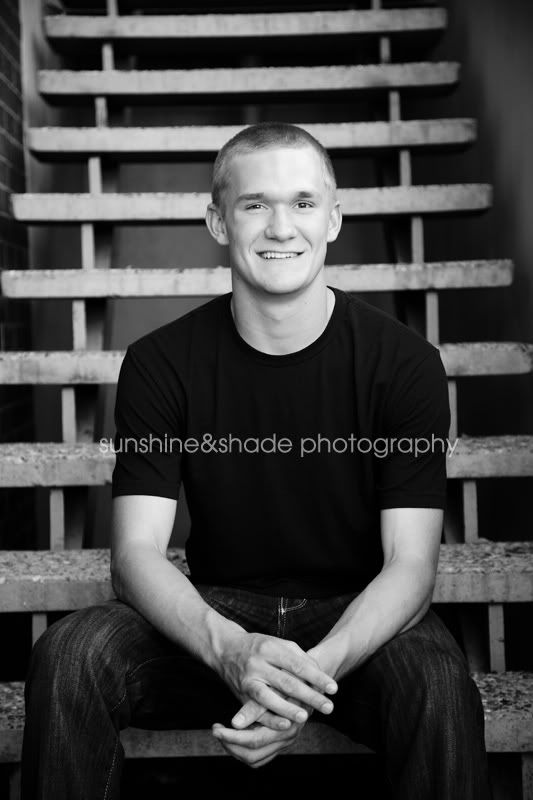 This ridiculously handsome guy is my nephew. He's not much for pictures. He thinks he doesn't smile quite right. I beg to differ. :)
This kid has more talent and creativity in his little finger than most kids possess in their entire body. He's already into movie editing and drawing and animation, among other things. So so talented.
We went out to capture a few photos for his senior pictures. Because he's a kid who likes to make his mom happy. So he did this for her. Isn't he amazing?? So here's a few for a sneak peek, A!