I had emailed back and forth with A for a bit before Christmas trying to get our schedules to work. It never came together, until a few weeks ago when she emailed me about setting up a shoot before they moved to San Diego. (Can we say dream-come-true for me? I would LOVE to live there!) Anyway, it ended up working out, so we met and I was instantly in love with these two little boys. Seriously.
So you may be wondering why I titled this the two unicorns...well, you know. Those mythical creatures who don't really exist? That is what these two kiddos are. These boys are well behaved, smart, clean, sweet, happy, darling, very attractive, polite and had incredible conversation skills. Oh, did I mention that they were 4 and 3? Yep. I had no idea that these type of boys existed. But they do!
Here's the fun we had together before they took off to the beach for good!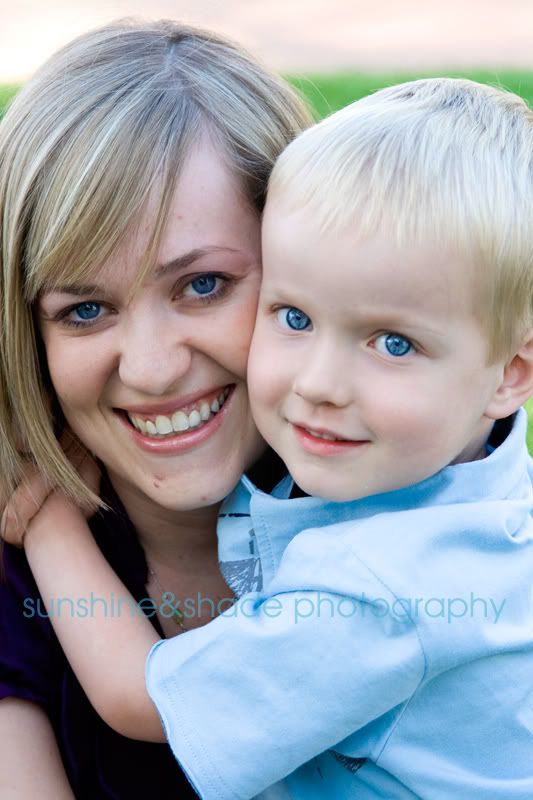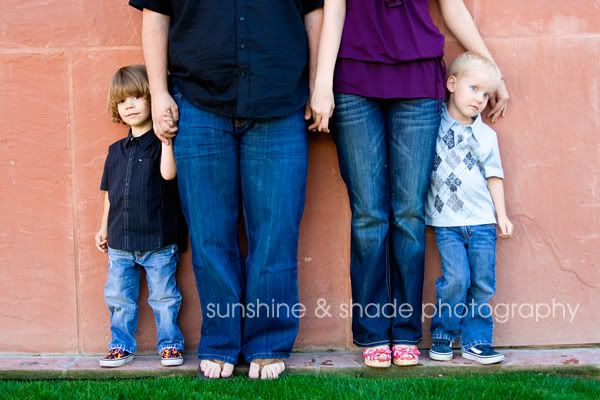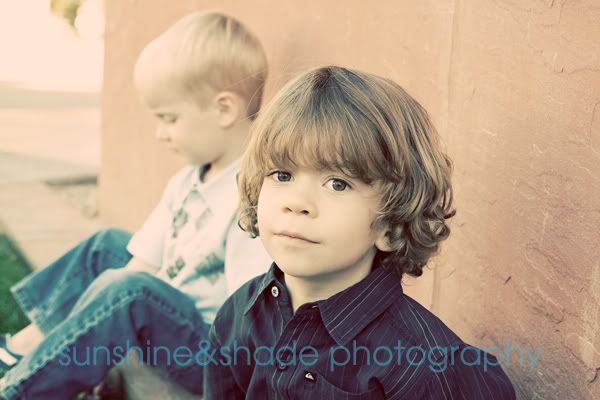 *Honestly, this is one of my top ten of all time favorite images that I've captured. I can't get over his eyes, the composition and the color is just my favorite!