This cute couple were the brave souls to be my first wedding.
Thank you, Heidi and Donnie for taking a chance on me. I had a wonderful time with the two of you and your families. You two are THE CUTEST! ;)
Straight out of the temple...such real expressions. I love it!!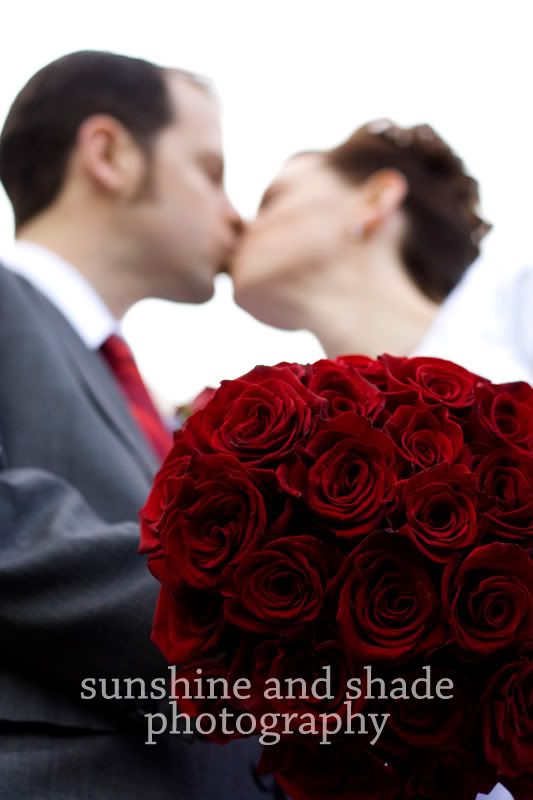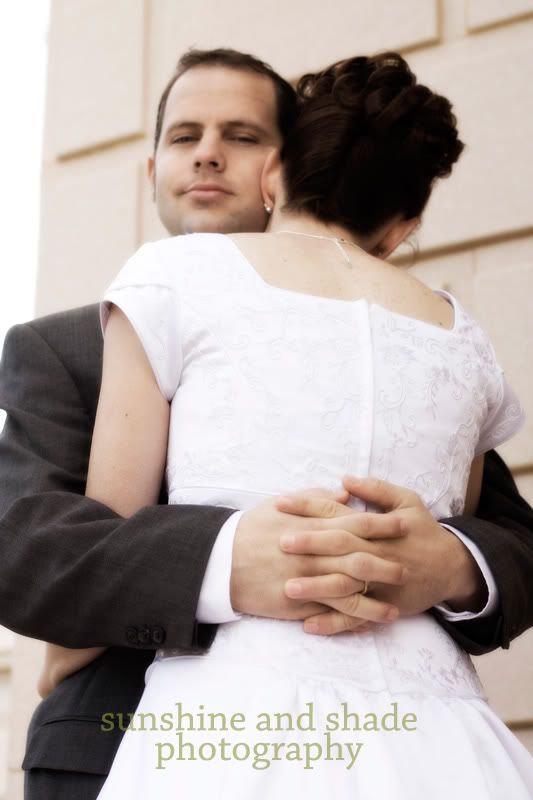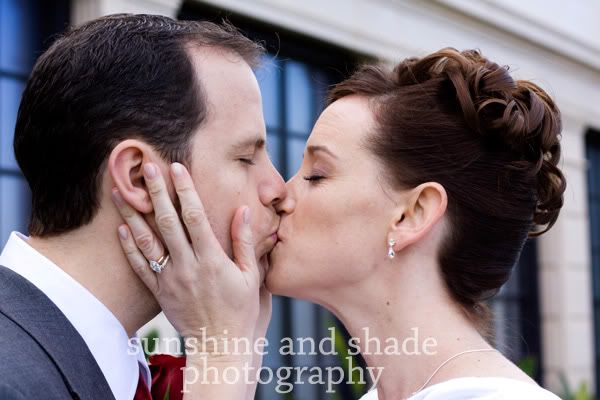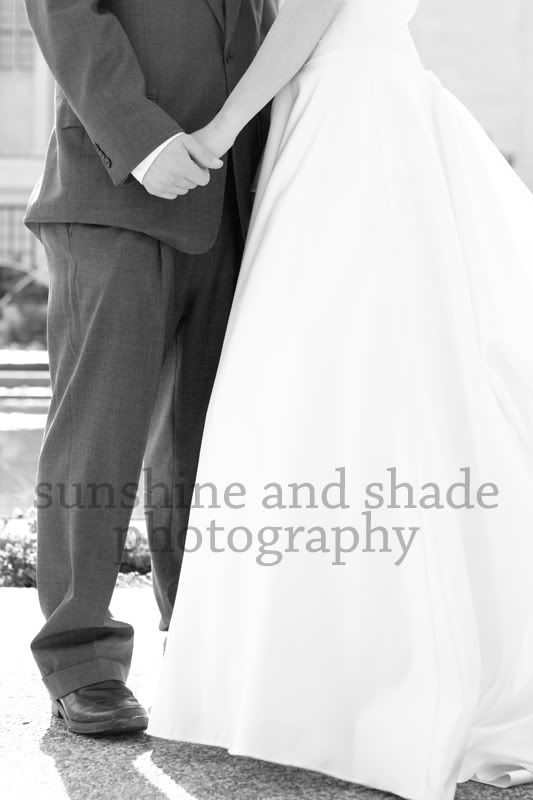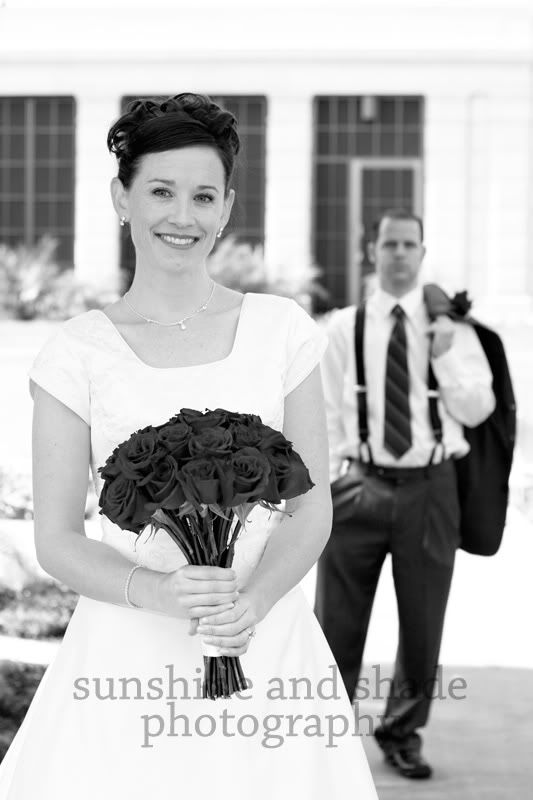 Our last shot of the day...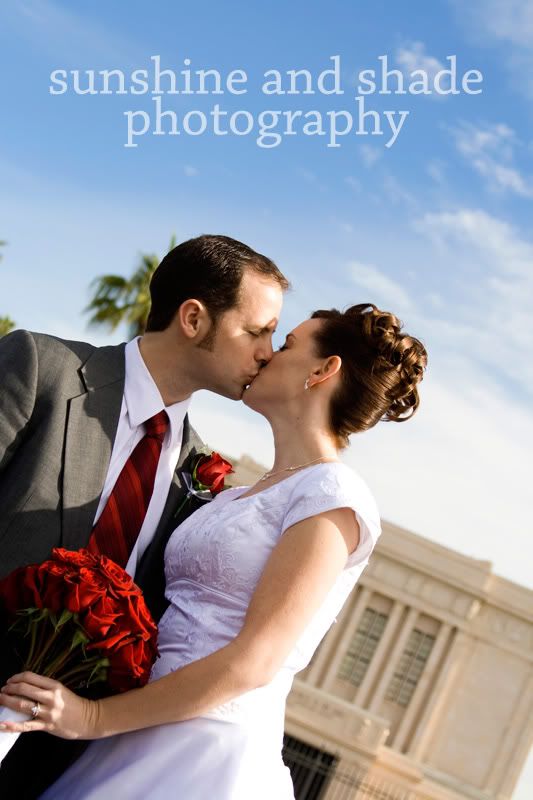 These two were so patient with me as I came up with different poses and had them move and change positions. They are so in love~ it was inspiring!
A HUGE thank you to Jamie for second shooting with me. I couldn't have done it without you!!