Tell me that these were worth the wait...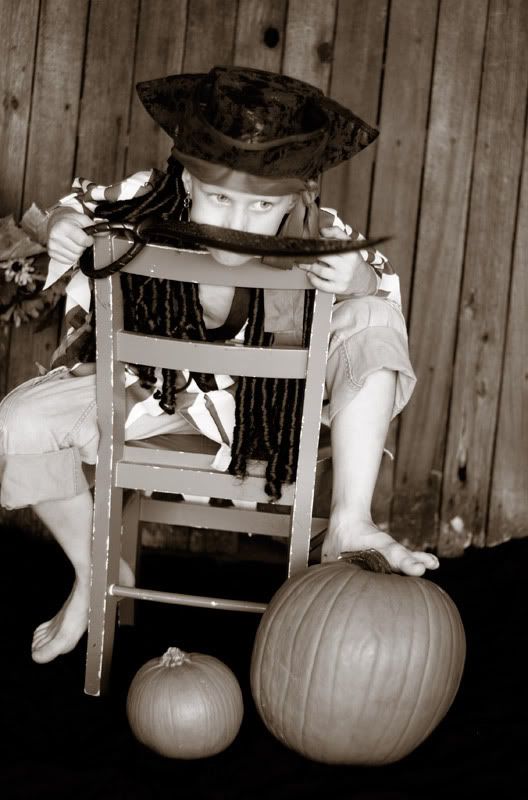 And what about these?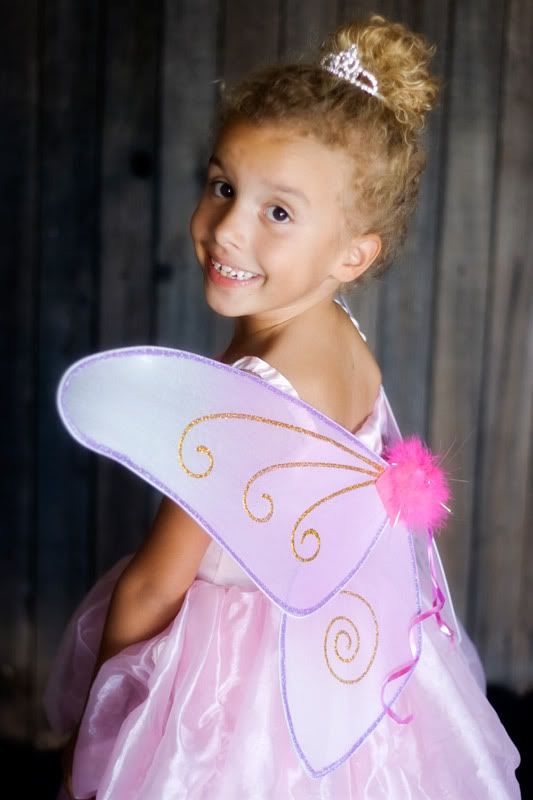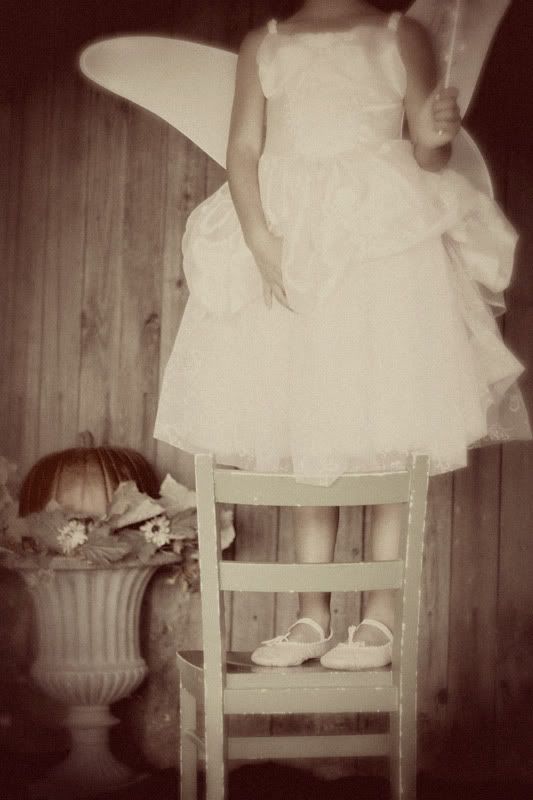 Anyone else want them too??
I know your kids are already talking about Halloween!! Mine have been talking about it for weeks!! And they LOVE wearing their costumes all month and getting them on and playing make-believe...
Some of my bestest friends have asked for Halloween Mini-Sessions,
(more samples here)
so here we are, all ready to open up the dates and times!! Are you ready??
Details:
Come to my house with your kiddos looking their cutest in their costumes or adorable Halloween-wear. I will take some photos of them with my spooky Halloween background, and will give you a CD of 10-15 of the best images edited for you to print as you like. And instead of my usual price, I will do a spooky special of $35! I am thinking of scheduling 15 minute slots, so that we can get a good number of cuties photographed in the best natural light.
If you are interested, please leave me a comment or email me at:
junk 4 ashley [at] yahoo [dot] com
.
If I don't know you, I will need to know either how you found me, and/or your blog address. I am picky about who comes to my house (please don't be offended) so I will be needing some good information before I give you a time slot...
I am wanting to do this
Friday afternoon- October 17th

and

Saturday morning- October 18th

of next week
. (Sorry for the late notice.)
I plan to get the CD to you asap. I will need approximately 2 weeks to process everything. I will mail the CD to you for an additional $5 or you may pick it up at my home.
I will need to get a certain number of slots filled before I can commit to this, so comment or email me FAST if you are interested with the days that you will be available.
Thanks so much!!